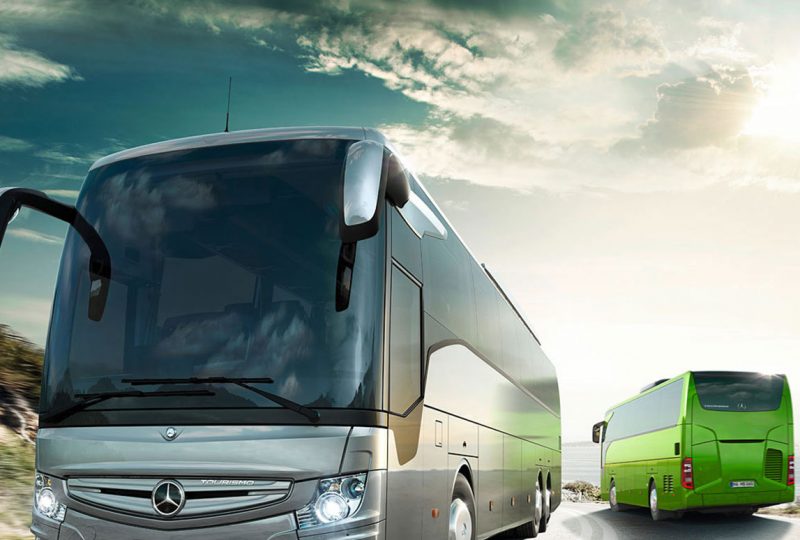 Λεωφορείο Mercedes Benz Tourismo
Το Mercedes-Benz Tourismo RHD είναι το ασφαλέστερο όχημα στην κατηγορία του. Βοηθητικό σύστημα πέδησης έκτακτης ανάγκης, σύστημα Stop Assist για κυκλοφορία stop-and-go, βοήθεια προσοχής - μόλις τρία παραδείγματα πλούτου υψηλής τεχνολογίας ασφάλειας στο νέο Tourismo.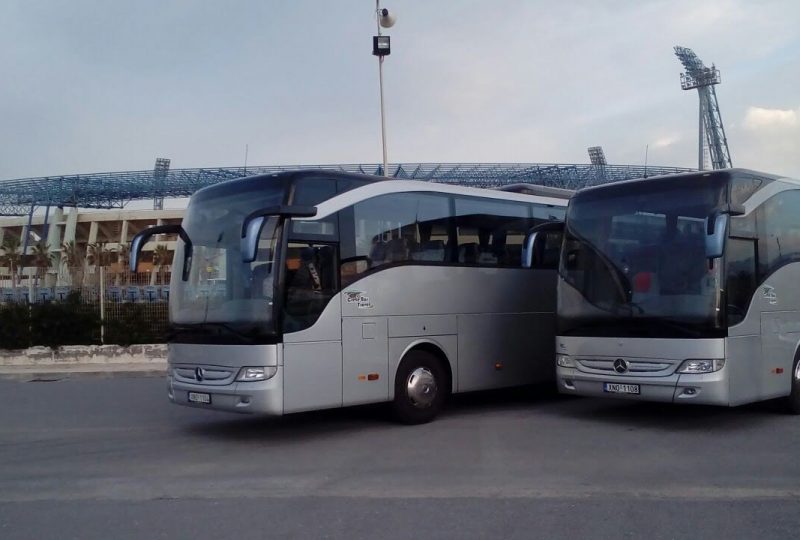 Coach Bus
The Mercedes-Benz Tourismo RHD is the safest vehicle in its class. Emergency Brake Assist, Stop Assist for stop-and-go traffic, Attention Assist – just three examples of the wealth of highly developed safety engineering in the new Tourismo. Customers are able to configure the extensive safety features to suit the intended application.