ΠΕΡΙΓΡΑΦΗ ΠΕΡΙΛΑΜΒΑΝΟΝΤΑΙ: • Αεροπορικά εισιτήρια με Air Baltic • 6 διανυκτερεύσεις σε επιλεγμένα ξενοδοχεία 4* (2 Ταλλίν, 2 Ρίγα, 2 Βίλνιου) • Ημιδιατροφή καθημερινά • Μεταφορές, εκδρομές βάση του προγράμματος • Επισκέψεις στα επιβλητικά κάστρα Τουράιντε & Τρακάι, και στο περίφημο ανάκτορο Ρούνταλε • Εισόδους κατά την διάρκεια των επισκέψεων (όπου αναφέρονται) • Έμπειρος αρχηγός/συνοδός του γραφείου μας • Ασφάλεια αστικής ευθύνης & ταξιδιωτική ασφάλιση έως 75 ετών ΔΕΝ ΠΕΡΙΛΑΜΒΑΝΟΝΤΑΙ: • Φόροι αεροδρομίων και επίναυλος καυσίμων 300€ • Ποτά κατά τη διάρκεια των γευμάτων, αχθοφορικά, φιλοδωρήματα • Ό,τι ρητά αναφέρεται σαν προαιρετικό ή προτεινόμενο
Crete Bus Travel is a new Travel Agency on Chania Crete, providing a large variety of services like: Bus Trips, Mini Bus Trips, Airplane & Boat Tickets, Hotel Accomodation and more...
Our base of operations is located in Chania Crete Greece, with experienced staff ready to provide the optimal solution for your vacations.
More about us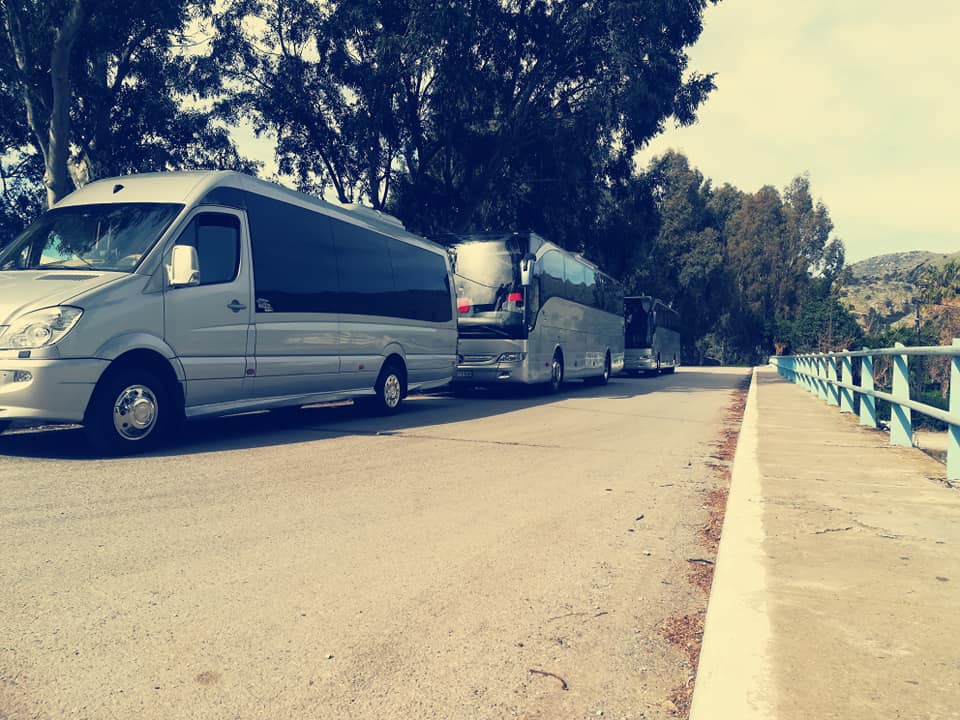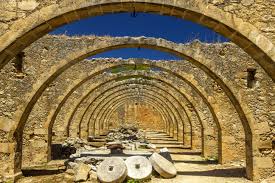 Traditional villages of Apokoronas
Discover the natural beauty as well as the cultural and historical heritage of Crete. Take a "time travel" from the Hellenistic period to the modern era, through the picturesque landscape of rural Crete: From the ancient Aptera (the «little Pompeii of Crete») to an Olive Tree (3000yrs old) & Traditional Olive Press and to one […]
Read more
Daily excursions with taxi or minibus in order to discover the unique beauty of Crete
The majority of the excursions are guided in two languages (usually English and German) and we also organize them in Swedish for our Scandinavian Tour Operators. The excursions we organize are not limited to the daily program but are also customized for special groups, conferences and congresses etc.
Our tour leaders and official guides are very experienced in their field and continue to be an asset to our company. The new and well maintained coaches, our experienced drivers play a significant part in making these excursion a success.
Read more
Contact us
Just pack and go! Let leave your travel plan to Crete Bus Travel experts!