The Urban Bus Station of Chania was created in 1936 with its protagonists Tzotzolakis and Rozakis, of which Theodoros Tzotzolakis was the first president of the Urban Bus Station.
Today the Chania Urban Bus Station has a fleet of 41 buses serving the city of Chania and all the passing areas belonging to the Municipality of Chania.

More about us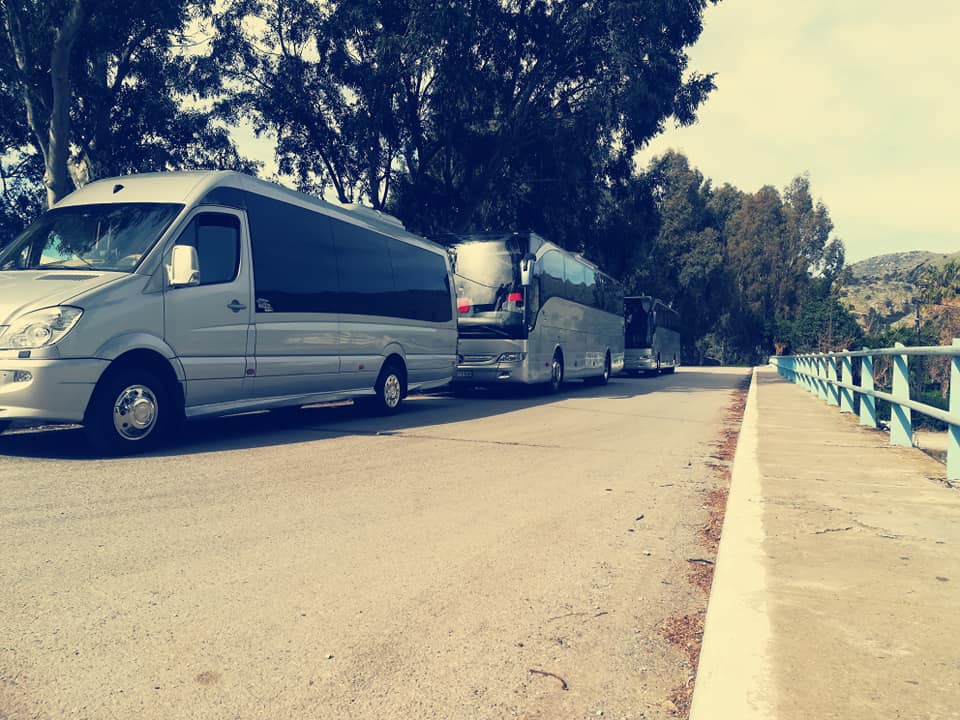 Contact us
Just pack and go! Let leave your travel plan to Crete Bus Travel experts!