About Crete Bus Travel
Crete Bus Travel is a new Travel Agency on Chania Crete, providing a large variety of services like: Bus Trips, Mini Bus Trips, Airplane & Boat Tickets, Hotel Accomodation and more..
Our range of services is multiple and well planned and managed. We serve a large share of the incoming total of Santorini, providing assistance, transfers by coach or mini bus to all properties, hotel management and bookings and excursions, some of which are new and BUS Travel has the exclusive. We work closely with leading international cruise ships, providing them with professional guides and busses for their excursions. Our office will provide all the necessary features to satisfy all the requirements of a tour operator in various destinations.
Our base of operations is located in Chania Crete Greece, with experienced staff ready to provide the optimal solution for your vacations.
First Class Flights

5 Star Accommodations

Inclusive Packages

Latest Model Vehicles
Handpicked Hotels

Accesibility managment

10 Languages available

+120 Premium city tours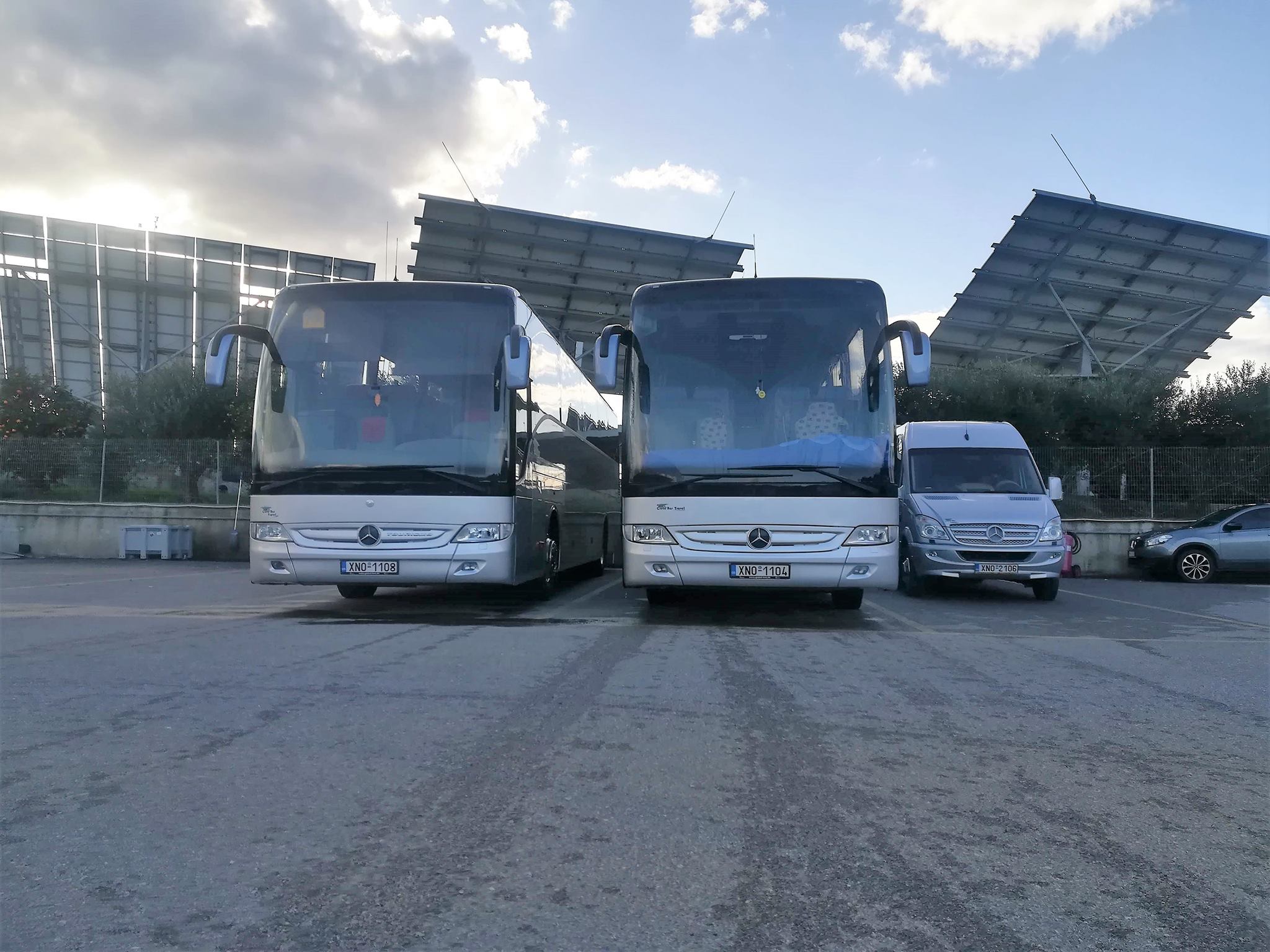 Our Values
Daily organized tours
We operate daily organized tours all the year to the most interested place in Crete.
Daily cruises
You can explore the majestic beaches and islands of Crete by renting a boat.
Secret Crete
Explore Crete from a different view by viting a lot of historical places and war cemeteries.
Sports and Activities
Choose from a big variety of outdoor sports like Surf, Sup, Cycling, Hiking and Horse riding.
Official Guides
We cooperate with officials guides and tour leaders.
Epic journeys
We organize groups or individuals excursions to all over the world.
Eco lodges & tours
We have collaborations with shipping and airlines companies. Also we are partners with the best booking hotels services.
Easy payments
Different payments methods accepted.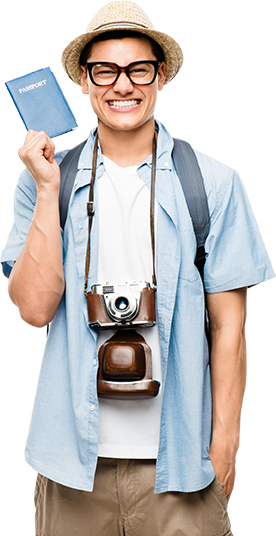 Contact us
Just pack and go! Let leave your travel plan to travel experts!
Error: Contact form not found.